"ADOPTION PENDING"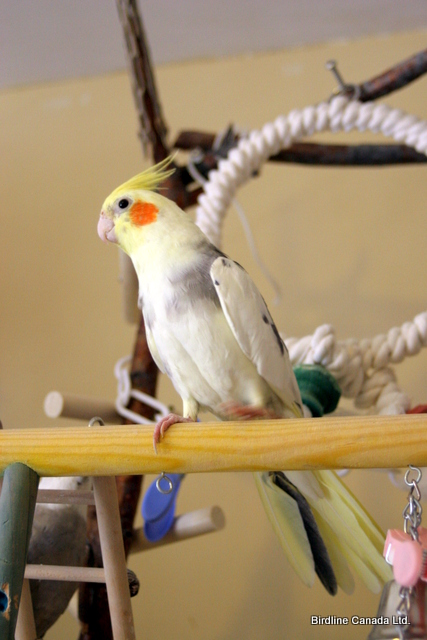 Hi everyone!!
My name is Rio and I am a total LOVEBUG!!  I got myself lost a few months ago and ended up in a backyard on an acreage in a windstorm!!  It was sooooo lucky for me that the owners of the house saw me and caught me in a box and called for help, and here I am!!
I'm pretty sure someone loved me once because I have such awesome manners and I love everybody, even small people!!
I needed to gain a bit of weight and get super healthy and the vet doctor says I'm in great health and ready to find my "feathever" home!!  Could it be yours?? I would LOVE to be 'home' from Christmas!
If your interested in more information or adding me to your family, please contact us!