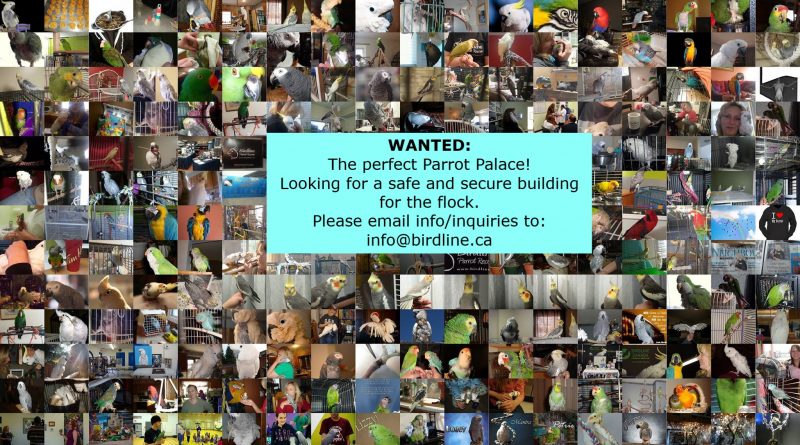 Rescue, rehabilitation, adoption and education.
When parrots find themselves in situations due to no fault of their own, we are here to help.
Contact us before you make the decision to give up your feathered friend, we may be able to help!
Read more about Birdline by visiting About Us
Looking to purchase some toys or gifts for that special someone?
Visit Treasures Nest, something for everyone!
.