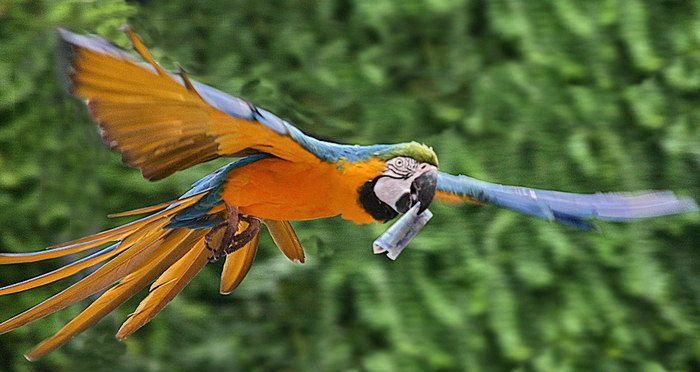 Birdline is a 100% self supporting  Non Profit Charity and we greatly appreciate any and all donations.
Your gracious support helps us continue to help the many parrots in need of help and we could not do this without you.
Gift cards are also welcome and greatly appreciated for the purchase of food/toys and misc items.
If you wish to support Birdline with a monetary gift, please click the button below and it will take you to the secure paypal site.
We greatly appreciate and thank all those who have donated so generously with gifts of toys,cages and cash donations!!
We are not able to provide taxable receipts at this time.