Donations GREATLY appreciated!
We want to send a thank you to Tamiko and Kelly for the donations to the Birdline flock!!
These are appreciated very much and greatly needed!!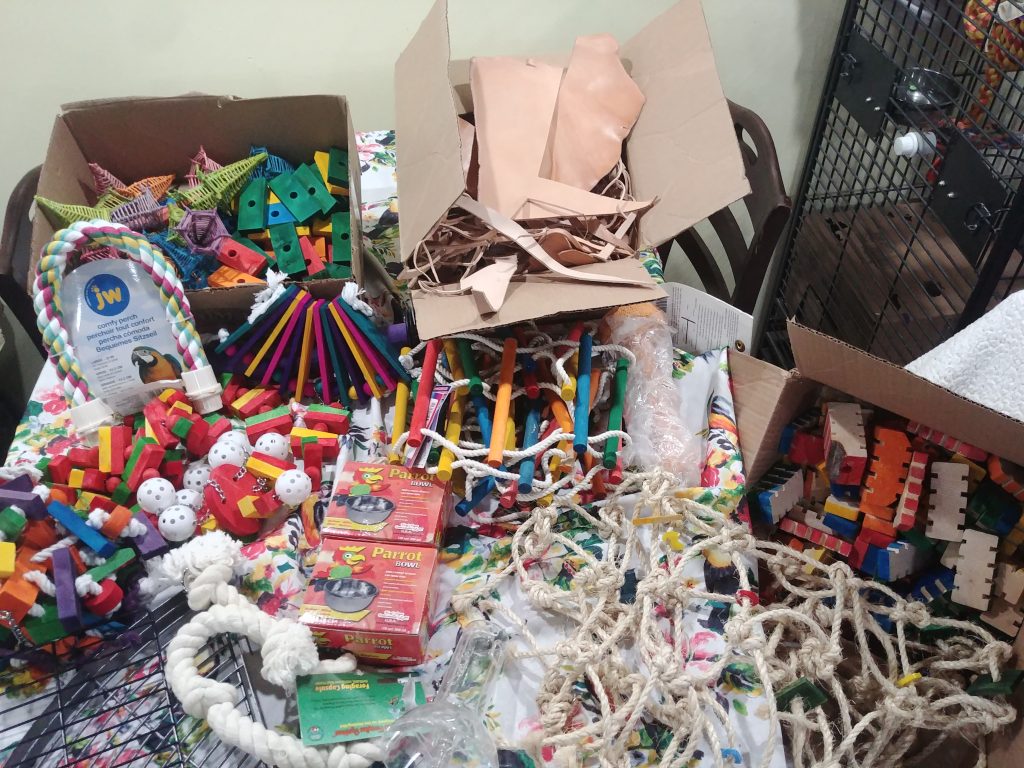 We are not quite 1 month in and we have 4 surrendered birds and a waiting list to take more in. With the ever increasing costs of food/toys/medical bills, it is proving to be a challenging start to 2019.
In order to continue helping these birds, we must be able to provide for them in every way and sustain that care. It would be irresponsible of us as a rescue to take in any more birds if we are unable to provide the necessities for them.
Our calendars are still for sale and all funds go directly to the medical fund at our Avian vet. Sales have been very low this year for the calendars unfortunately. We may not break even 🙁
We rely on our donors and supporters and we thank each and every one of you for any and all donations. No matter how small you think it is – every dollar makes a difference.
YOU make a difference!
Here are a few pictures of birds we have helped – with YOUR support!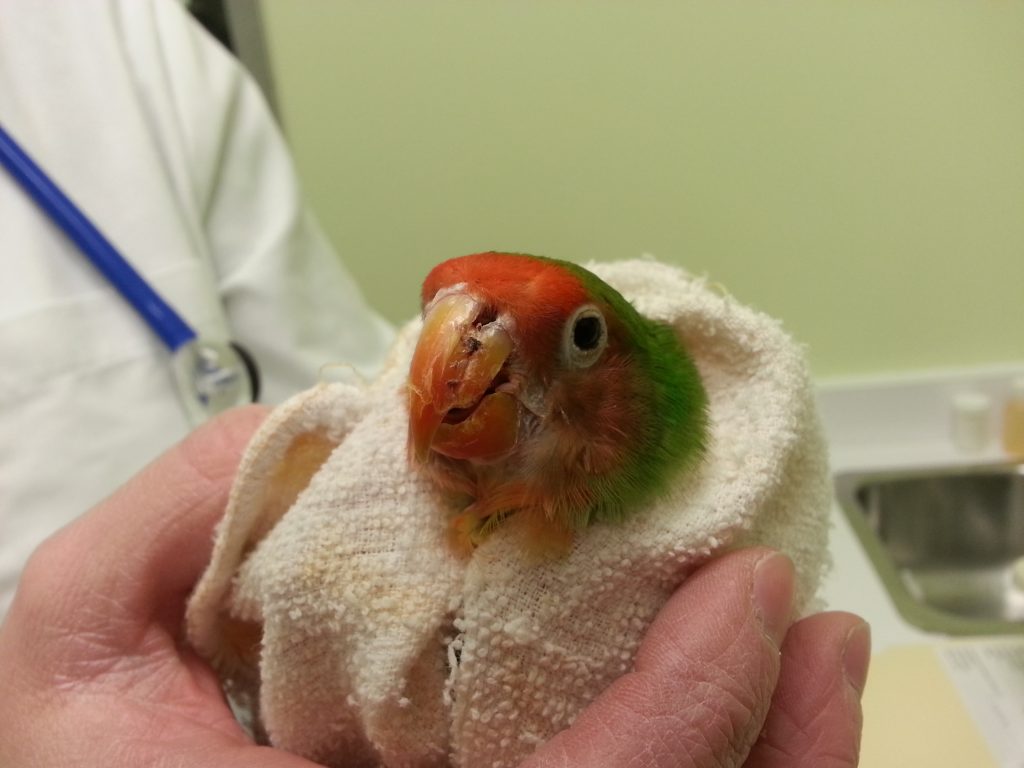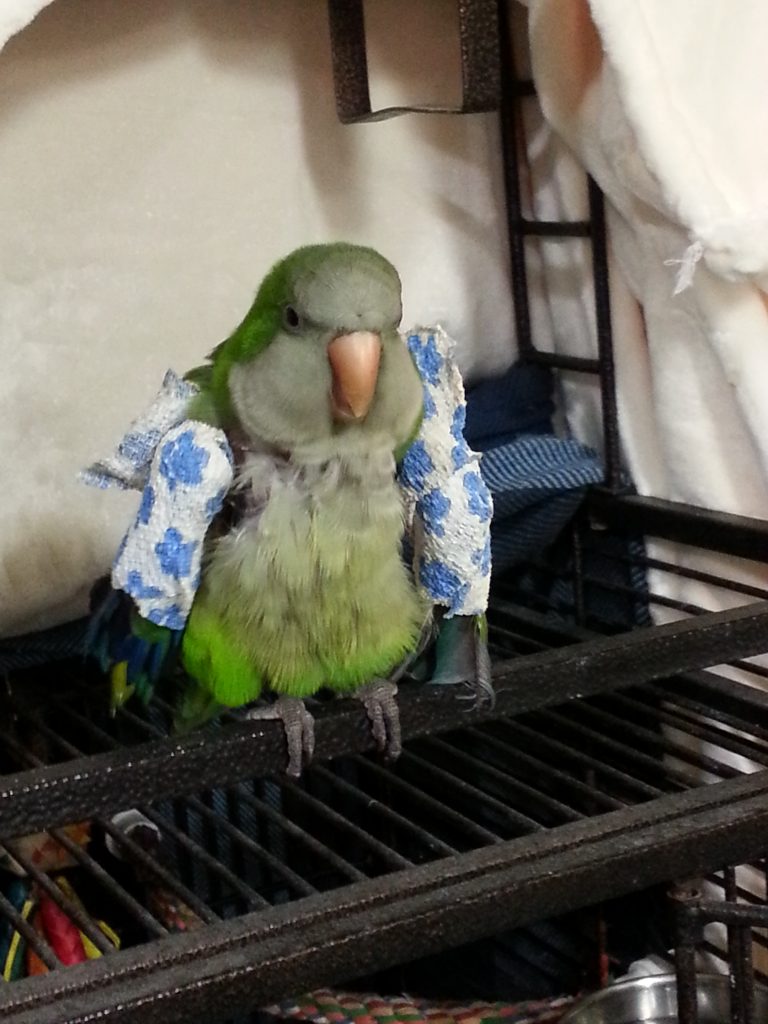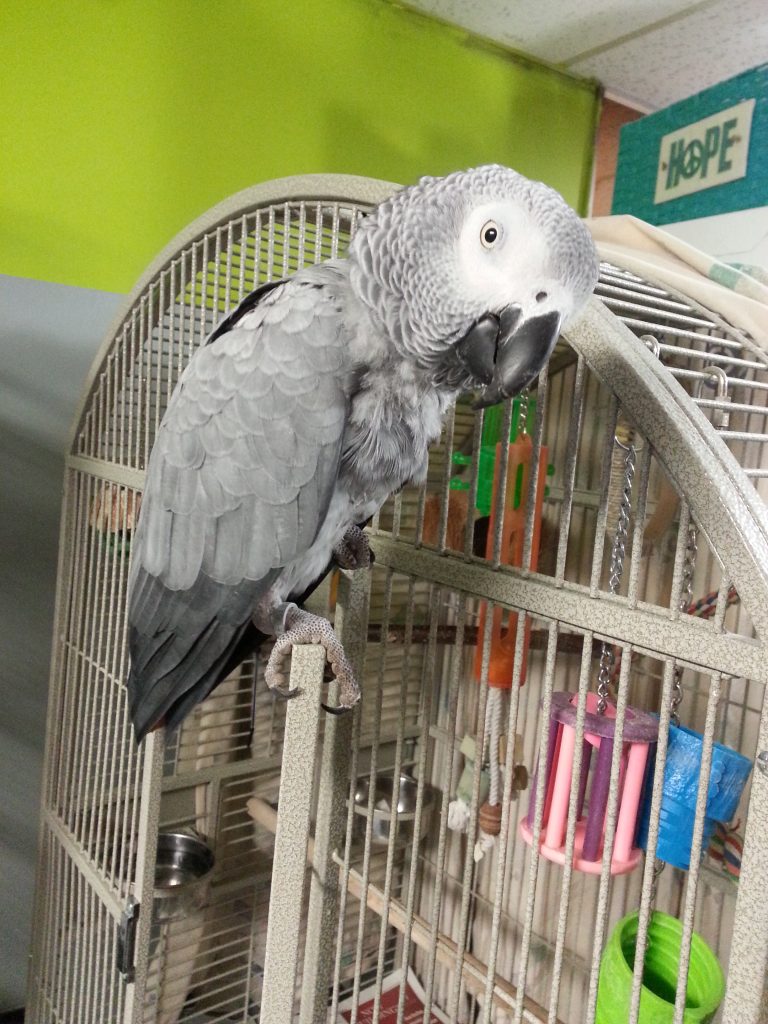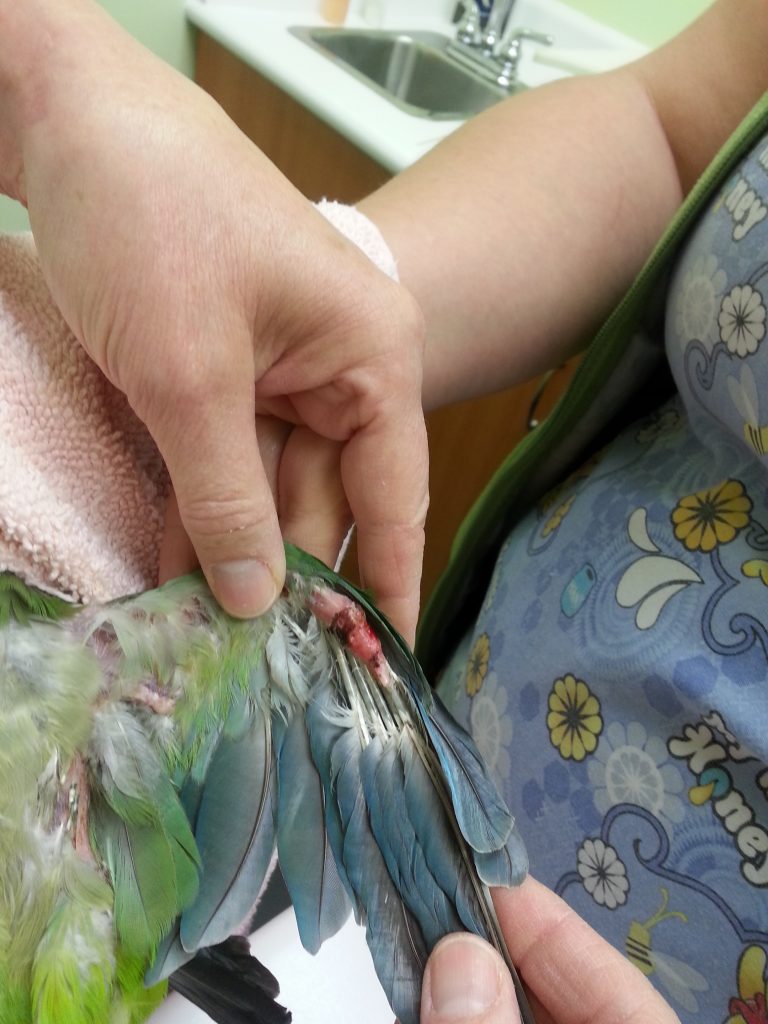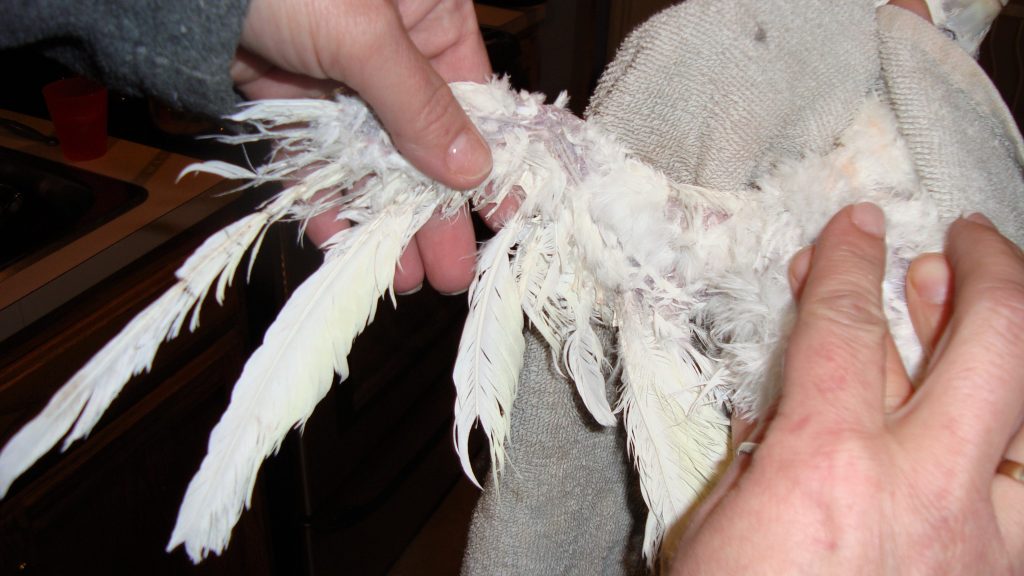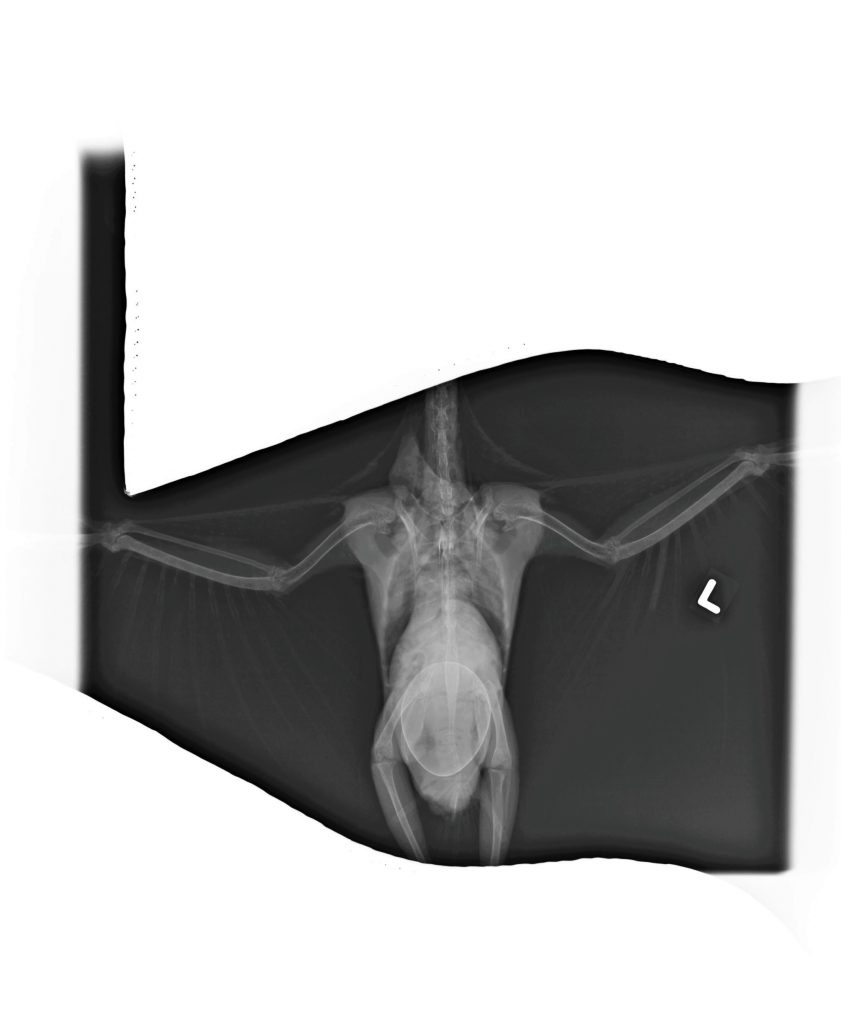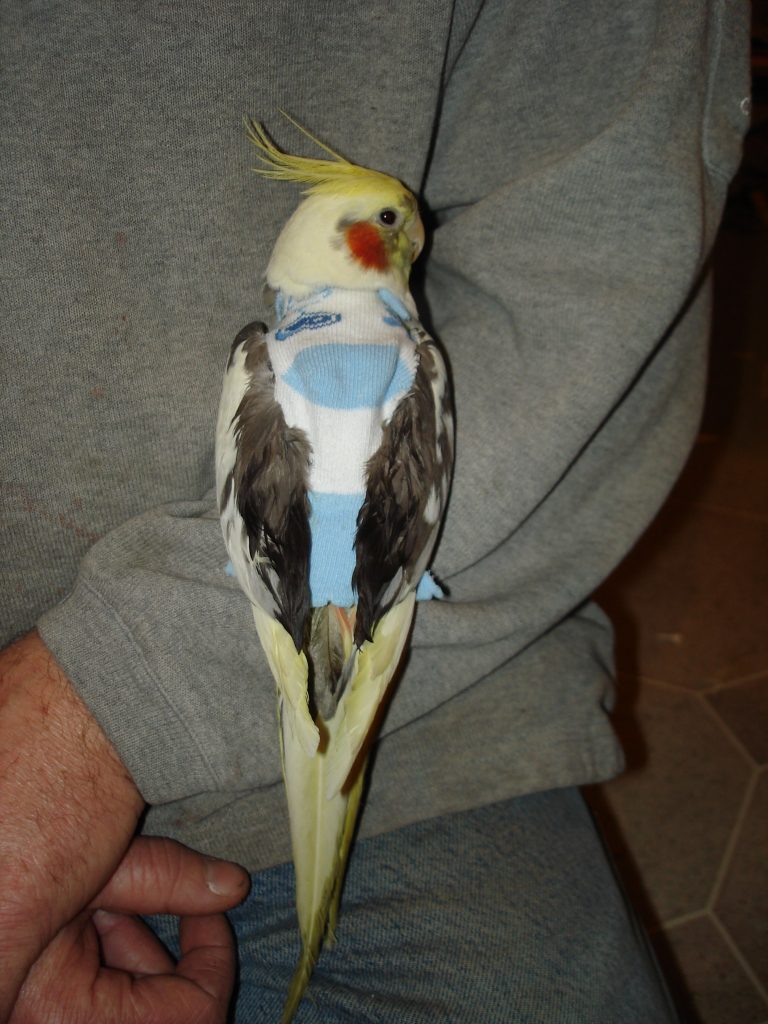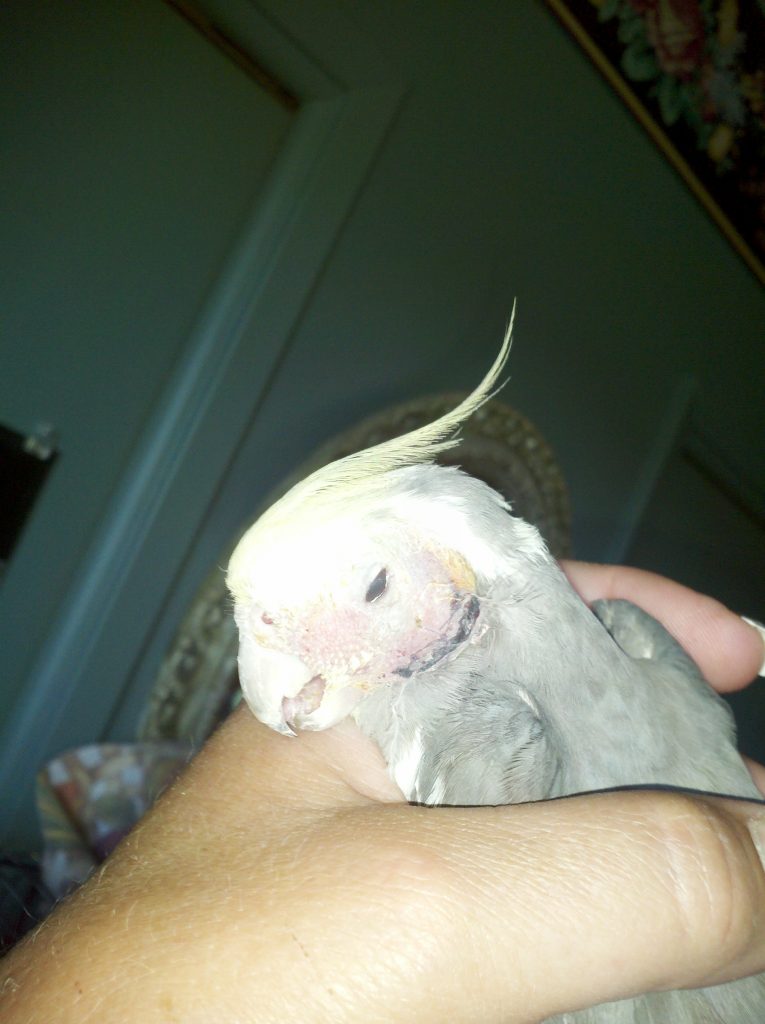 We cannot do what we do for these precious birds without your help.
Please help us continue to make a difference…one life at a time.
Anna