Our 2nd annual toy drive "Wings of Love" was a huge success!!!
We thank you Calgary – and those who purchased online orders from out of province for your generosity and caring to the parrots at Birdline.
Without your generous support, kindness, compassion and love for the parrots we would not be able to do what we do.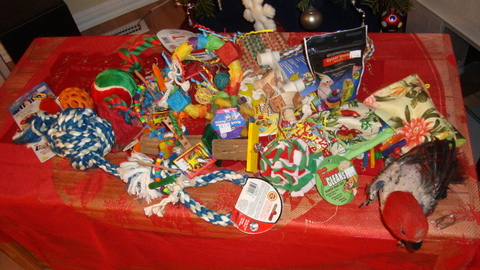 The Wings of Love tree set up at Horizon Pet Valu generated some awesome toys for the birds.
We thank Pet Valu for their continued support and encourage people to shop at this PET FREE store for all your needed supplies.  The staff are knowledgeable and incredibly friendly and we hope to meet many more of you at the upcoming adoptathons in the new year.
Lope is checking out the AMAZING gifts we recently picked up from Parrotdise Perch.  Again, we thank each and every one of you for the amazing support and for opening up your hearts and your wallets to share with some very deserving birds.  We are very touched and blessed and incredibly grateful.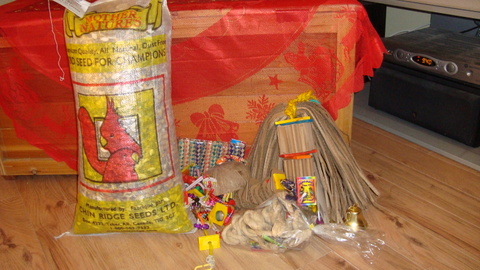 The Calgary Avian and Exotic Pet Clinic also held a toy/food drive and distributed the items to various rescues throughout the city.  Another organization Parrot Resource Centre also did their own toy drive and left these items for Birdline at the clinic – thank you for sharing your donated items with the birds.  As well, we thank those who left cash donations.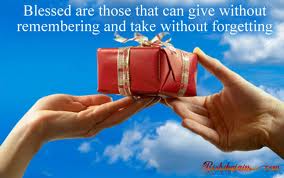 From the entire flock at Birdline – THANK YOU!!!!!