Lost Sun Conure – Lethbridge AB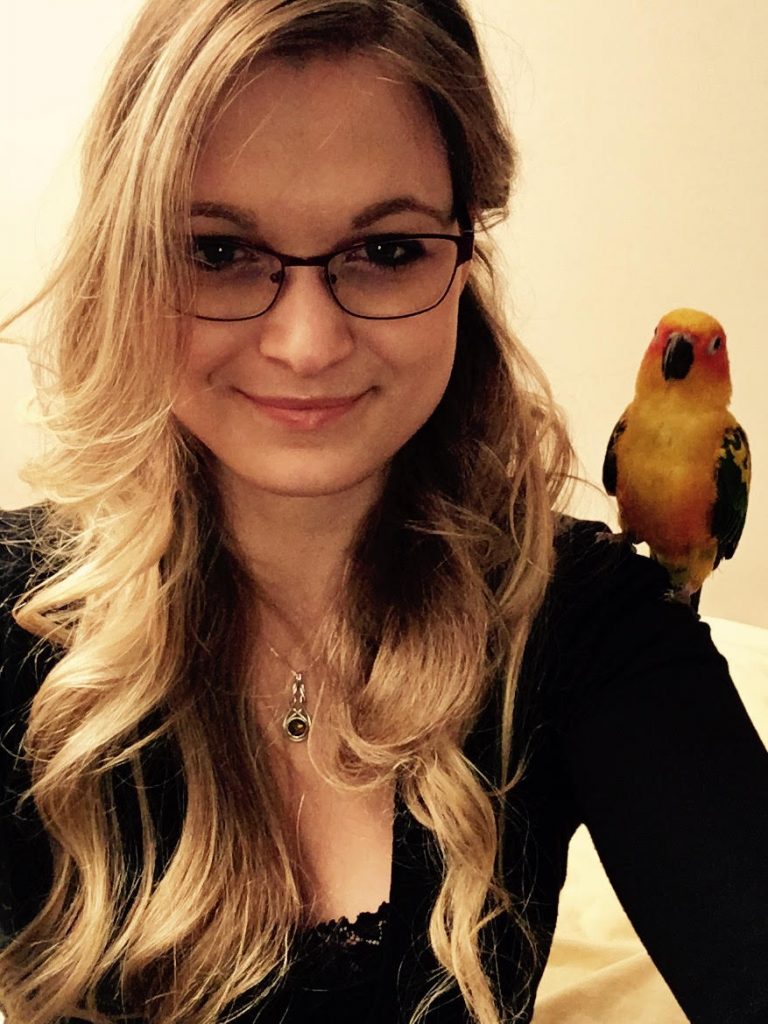 Hello,
I lost my best friend today. His name is Chompers, and he's a little sun conure. A family member was watching him for the afternoon and somehow let him get away.
I have attached a picture below. Could you please list him on your website? He means the world to me… I would give anything to have him back.
I am offering a $1500 reward… please help me find him. I know that you guys are based out of Calgary, but I'm just trying to cover all of my bases, just in case someone brings him to you or contacts you about him.
Thank you so much,
– Janet